Asentrix
Administrator
Owner
Developer
Messages

299
Joined

Oct 2, 2019
Reaction score

77
Points

28
Credits
There's been a surge in victims falling for this scammer's macros.
He's selling precompiled macro scripts obfuscated with a cracked/trojan version of
obsidium
.
All of his products are potentially malicious and are known to cause bans within mere hours.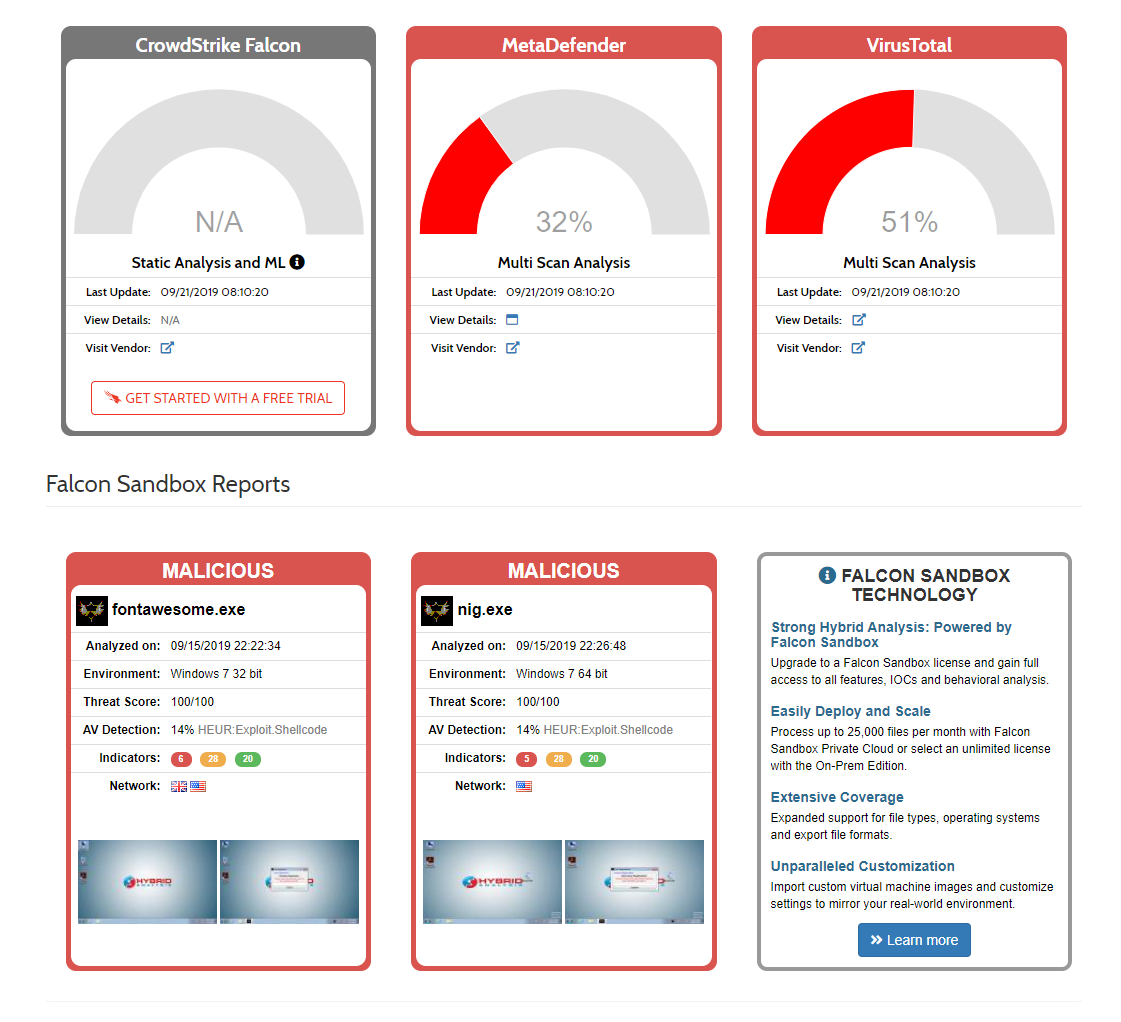 Scriptswithsammich bans its users once they become banned from Runescape/post about it in the discord.
I've been helping the victims get their money back by charging back through paypal.
Not only have lots of users been getting banned, they're also conveniently getting hacked.
TLDR Don't waste your time, or risk your PC with scriptswithsammich aka scritpswithscammich.
They're extremely shady, and you'll just end up banned in the end.
Why use someone else's macros when you can make your own scripts anyways, here at botting.rs!
I went ahead downloaded all the files they had listed in their upload directory
(Click to download)
Scammich's scripts simply click the same pixel for every single user, regardless of their setup.
If you decompile any of his AHK scripts you will see the same code
Because you're using his pre-compiled script, you're using the same thing 100 others are using.
The more public a script is, the higher the ban rate, hence scriptswithsammich's extremely high ban rates.​
Last edited: